Home Additions That Can Help You Increase Space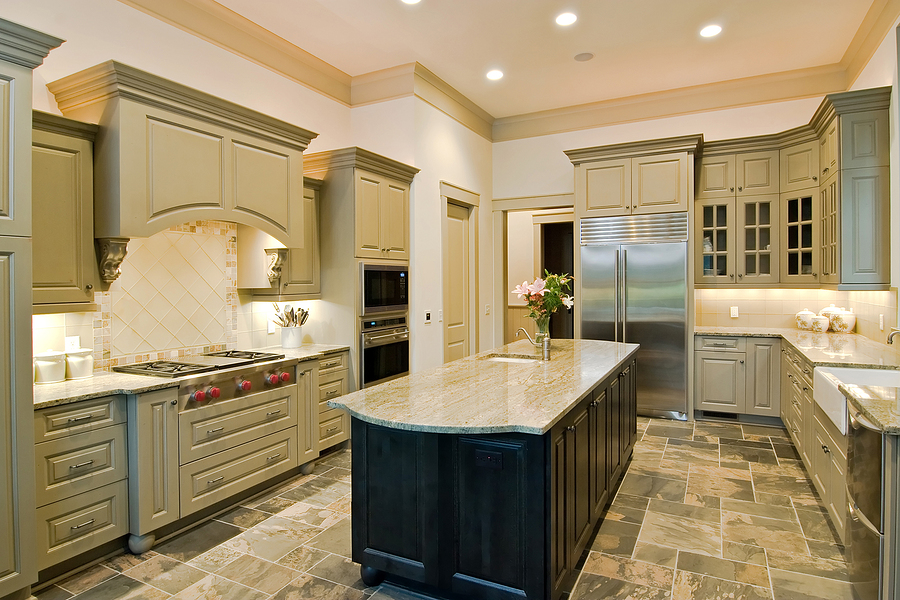 When considering home additions it is important to know what you really need. This is because there are many options available and you can ultimately greatly improve the availability of space and the overall feel of your home with the right type of work. Being aware of the possibilities can help you make the most informed choice.
You can ultimately go from small kitchen or bathroom remodeling projects all the way up to building an in law extension which involves adding onto your home an entire addition for another family to live in the home with you. This would involve giving them an entire space to themselves. You can also do everything in between.
Increasing the space in an area or adding an entire room remain possibilities. You can add a sun room, family room, additional bathrooms or even dormer additions designed for a second or third floor.
Consider the type of space that you or your family truly use and how this new area would benefit you. You can get a clear picture of how you would use the space and whether ultimately it can benefit you. There are many ways to increase the use of space in your home and the right home remodeling professionals know how to help you but a clear vision of what you need will be one of your best assets in getting this work done.
It is also best to know when you will need some level of assistance. Home additions are considered larger projects and should be approached with care. Ultimately as the people involved in utilizing the space it makes the most sense for you to be involved, but it is advisable to leave the heaviest work for a contractor that you feel you can trust in your home. This has a long term payoff because you will know the job was done safely and well.