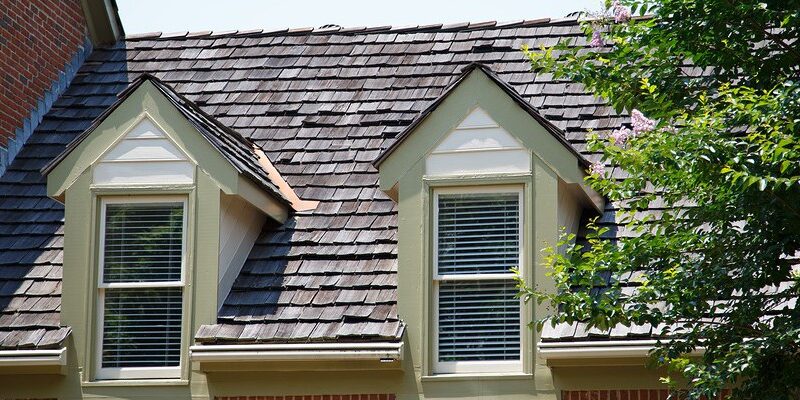 As a professional roofing company, we are well-prepared to provide your home or business with excellent repair, maintenance, and installation services that will meet your requirements. We use high quality products and equipment to make sure you will receive the quality service that we are known for.
Our roofing services include:
Roof Installation: Our team can provide quick and effective roof installation services to ensure your property is protected. We can provide the installation of the following materials: flat roof, metal roof, slate roof, tile roof, rubber roof, steel roof.
Roof Leak Analysis & Repair: If you think your roof has a leak or is suffering from other damage, don't hesitate to call us. We can provide a leak inspection and analysis as well as any and all repairs that your roof may need to ensure that it's safe and secure.
Roof  Replacement:  Depending on your roof's condition and age it may be time to for a replacement. At A-Preferred we understand that a roof replacement is a big investment, which is why we try and restore your existing roof to the best of our ability, before recommending a replacement.
Gutter System Services:  In need of a gutter replacement or repair? As a vital part of the roof system, gutters require regular maintenance and care so give us a call if your home or business is in need of gutter services.
A-Preferred is a Certified GAF Roofing Contractor. GAF is a roofing product manufacturer of the highest quality with full warranties to give you peace of mind about your roofing investment. Our roofing specialists provide roofing services for both residential and commercial roofing projects.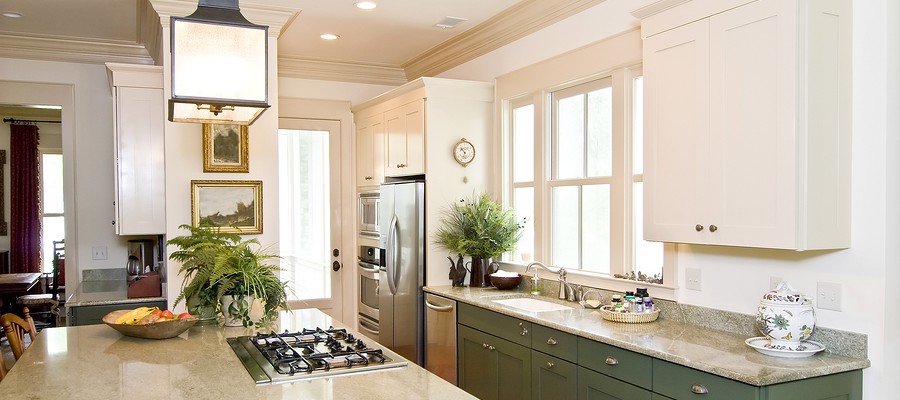 Home Remodeling & Home Addition Services
A-Preferred Construction has specialists that can help you with all of your custom home remodeling. Our home renovators even take of the design process for you by offering custom home remodeling design. We also specialize in attic improvements to help you expand your living-space without putting on an addition. We have expert masons that can repair your basement or put in exquisite stonework that you can enjoy for generations. Our remodeling services include:
Kitchen Remodeling
Bathroom Remodeling
Basement Remodeling
Attic Remodeling
Custom Home Additions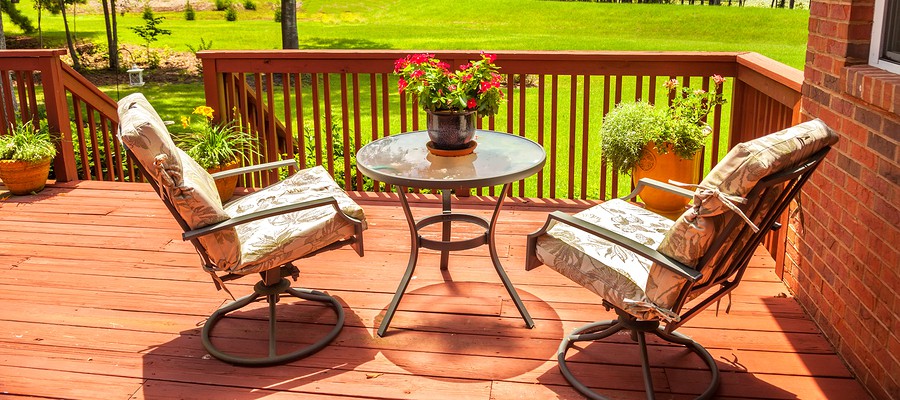 Wouldn't it be great to have additional entertaining space for a summer BBQ? Or have a nice space to lounge and relax when the weather is nice? Whether you're throwing a birthday party, or want to have a quiet family dinner outside, a deck is a great way to make your home more functional year round. Our wood deck services include:
Wood Deck Construction:  Not only does a deck create more space, but it can also increase the value of your home. Even more, the addition of a wooden deck is generally less expensive than other home additions, so you can increase the value of your home while working on a budget. Let our professionals tackle your home improvement project and we will work with you to create a beautiful outdoor space.
Wood Deck Repair: As with most things, decks can suffer from a variety of common problems caused by normal wear and tear. Wood can become loose or cracked. Boards may start to shrink or shift. In some situations there might be termite damage, or maybe there's some rotted wood that needs to be replaced. If you do already have a deck, but it needs a little TLC, we can help! Whatever the case, our professionals can repair your deck.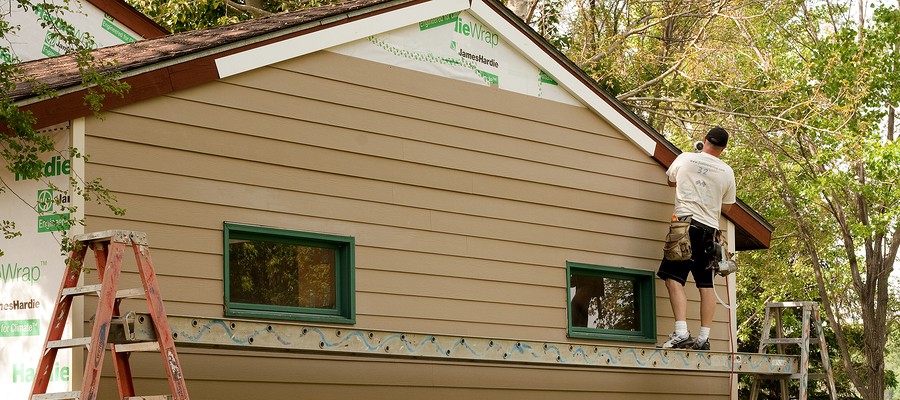 At A-Preferred we help your home look its best, which is why we also provide siding, window and door replacements and repairs. Whether your home needs completely new siding top to bottom or you need to replace old and worn windows and doors, we have the team of professionals that can get the job done.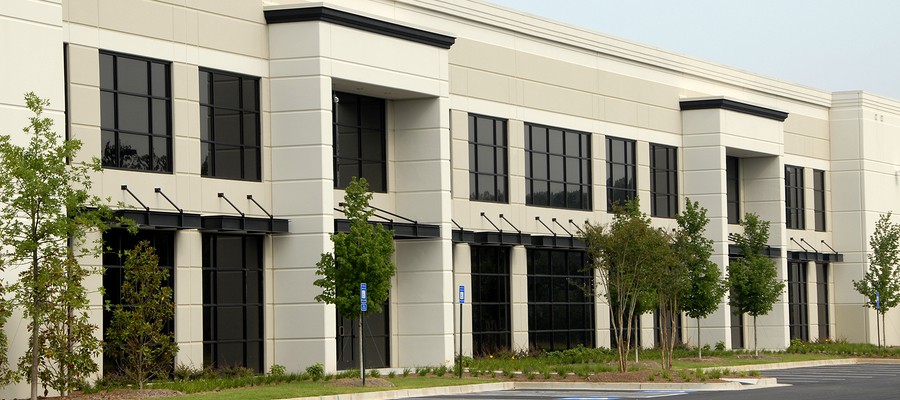 Commercial Construction Services
Have a commercial need? Our general building contractors have extensive experience with office, retail, warehouse and industrial projects. Let our business create the home for your business; we are professional, thorough and always accessible so your commercial project will never be left high and dry!