Consider Installing Seamless Gutters on Your Home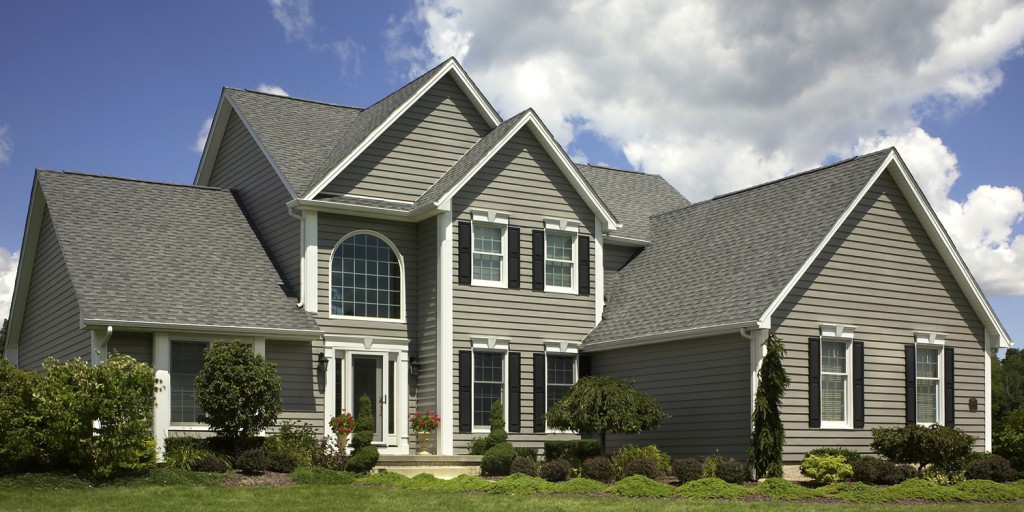 Gutters are essential to protecting the physical structure of your home. This is because they drain away water that may otherwise leak through into your attic, harm your roof, or destabilize the foundation of your home. Find out why seamless gutter installation could make for a get choice to protect your home along with your peace of mind.
Appearance
Depending on the style you hope to achieve with your home, you may prefer the seamless look of seamless gutters. This specific feature can add to the exterior aesthetic of your property. Take a look at images of seamless gutters to get a better idea of what you can expect and if you feel they're a good fit for the look you hope to achieve for your residence.
Cost
Another great thing about seamless gutter installation is that it's not an expensive endeavor. One of the main reasons for this is the fact that the gutters can be made with vinyl, aluminum, and copper, which are all readily available. Even better is that these inexpensive materials are known for lasting a long time and their overall durability.
Foolproof
Seamless gutters are installed according to your individual specifications. That means there's less chance of experiencing a poor fit, which can lead to a number of problems after your gutters have been installed. The custom fit lends itself to the seamless nature of the gutters.
Pest Prevention
You may have heard of pests such as birds, rodents, and bugs infiltrating a home through the roof. There's less chance of this happening with seamless gutters, mainly because they lack demarcations and sections. Of course, that's no guarantee you'll never have pest problems, just that there's less of a chance of that problem originating from your roof.
Now that you know a bit more about the benefits of seamless gutter installation, you may feel it's a great fit for you and your home. Reach out to a local roofing company if you're interested in learning more.